Join our DYPB experts on Productivity Hacks along with moderator Bobby Umar, personal branding thought leader.
During Covid-19, we are all staying at home and working from home, so it's hard to stay on top of things.
At the end of your workday at home, do you ever feel like you could've done more?
Maybe written more words. Completed more tasks. Or simply just did more work.
And does it leave you feeling a little… incomplete? Like you've wasted part of your day?
…Sound familiar?
Well, it doesn't have to be this way.
Join DYPB's Experts for a FREE online seminar Thursday July 9 at 12:00pm EST.
They'll show you:
– Some of the key challengers workers have when staying at home, trying to be productive, and how to overcome them
– Tips and strategies to increase your productivity and get the tasks and projects done on time and above expectations
– There will also be Q & A at the end of the session for any of your questions.
Can't make it? Every registrant gets access to a free replay. But only 100 spots are available for the live session.
SEMINAR LINK to be sent to all attendees the day before the panel.
The webinar is moderated by 5x TEDx Speaker, Inc Magazine Top 100 & Best Selling Author CEO Bobby Umar and consists of experts from the DYPB community:
WHAT'S NEXT: Here are our upcoming webinar series
July 16 – "Why Personal Branding Matter More in a Covid19 World" – Link HERE
July 23 – "Get More Engagement With Your LinkedIn Profile" – Link HERE
July 30 – "Storytelling to Present Powerful Connection Online and Live" – Link HERE
Aug 6 – "How to Make Your Business Virtual" – Link HERE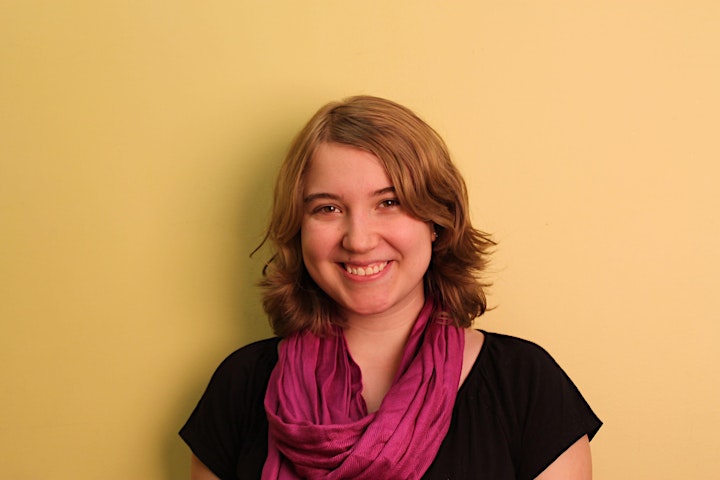 Marcela Killin: Founder of Complexity Simple, Virtual Operations Support & Strategy
Marcela Killin is a natural organizer. She thrives by making people more productive and processes more effective – from the way you organize your calendar to the way you run your business. She is the founder of Complexly Simple, an operations and strategy consulting organization that helps start-ups, non-profits and social enterprises turn complex projects into simple solutions. Marcela's expertise is in processes optimization, project management, strategic goal setting and virtual team accountability. She is passionate about social impact and community engagement. In her spare time, she is also a writer, amateur cellist and dog mom to two beautiful Alaskan Huskies.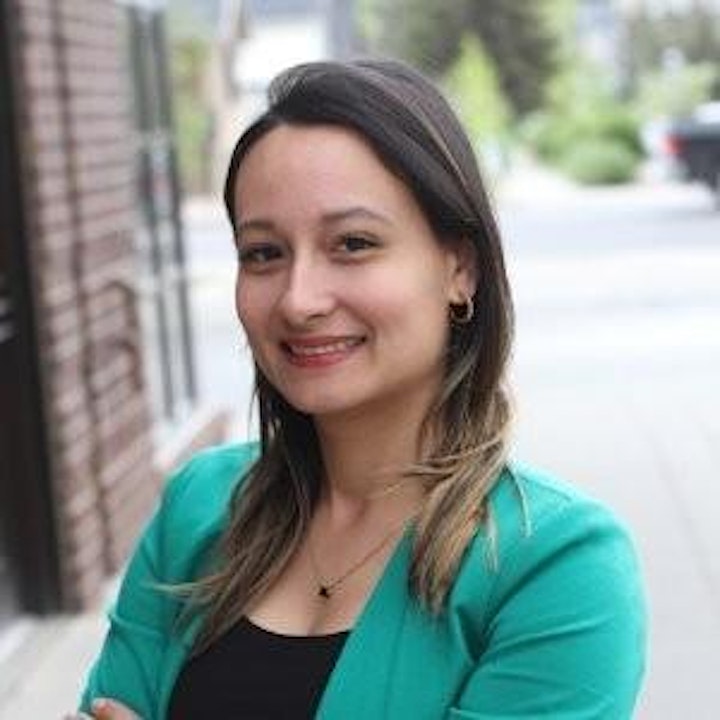 Stella Cabrera: Principal, C Global Group, Risk Management & Payments Leader || Change Agent || Experienced Financials Services Consultant
Stella Cabrera is a leader that embeds her 15 years of experience to ensure maximum efficient to any situation. She is the founder of C Global Group a consulting firm that has helped organizations around the world meet tight timelines with minimal resources. She is passionate about bringing out the best in people and finding creative solutions to making the impossible work. Stella is incredibly curious and in her spare time she will be seen discovering new hobbies or learning a new skill. She is currently refining her Portuguese and Italian and learning Python.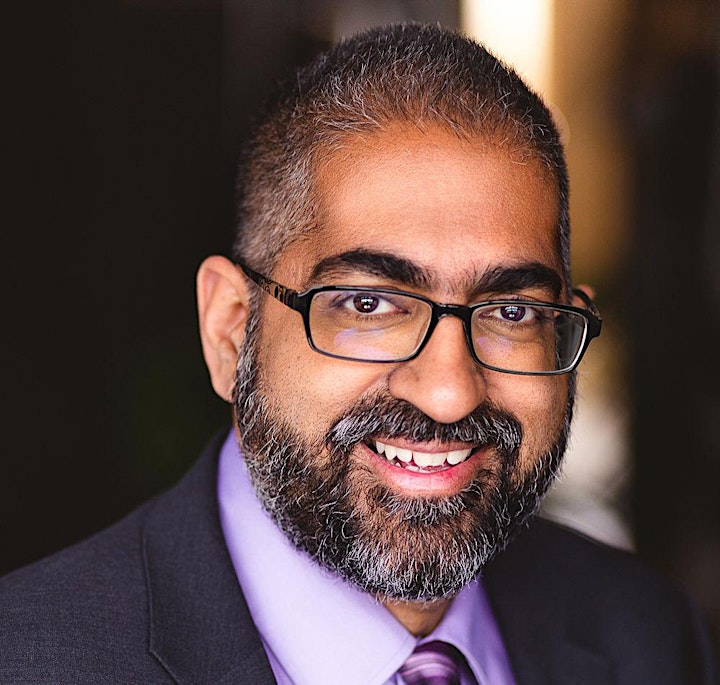 Bobby is a 5x TEDx Speaker who was named as a Top 100 Leadership Speaker by Inc Magazine. Bobby was also named as a Top 7 Networking Guru to follow, a Twitter Marketing Rockstar, a 2015 speaker to watch, the 2nd best business coach to follow on Twitter, ranked 4th overall for Kred Influencer on #Leadership across all social media and Top 15 Toronto Tweeters with 500k+ followers.
Bobby is a HuffPost contributor, author of 3 books and has experience as a Professor and Executive Education Instructor at both York University and McMaster University.