Organizer
DYPB - Discover Your Personal Brand, Bobby Umar and Swish Goswami
Website:
Organizer's Website
During this webinar, you'll learn how to make your business "COVID-19 proof" by making it virtual.
Join Marika Arovuo the founder of GRIT Online and Digital Marketing Specialist Alif Huq as they help you brainstorm and get creative on how you can continue to sustain your business during the COVID-19 pandemic by taking your business virtual .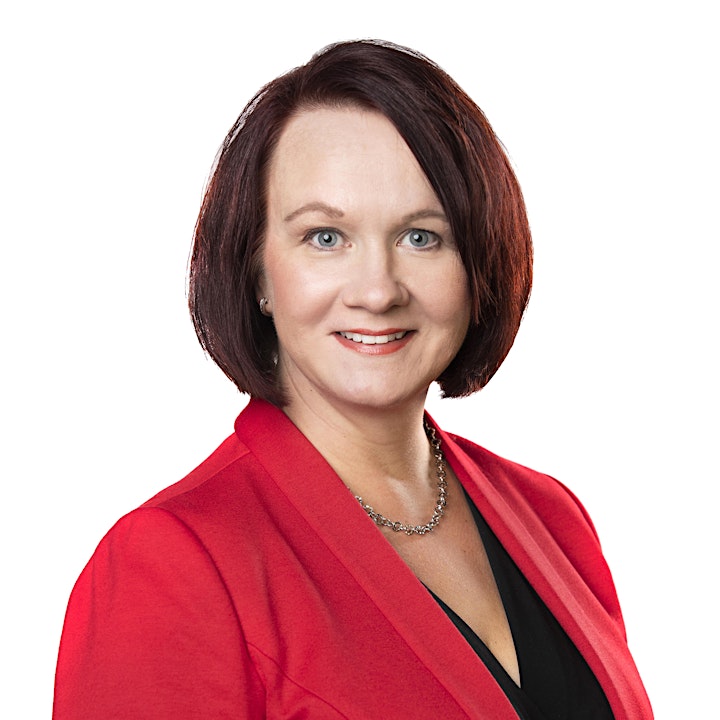 Marika Arovuo
Founder and CEO of digital marketing agency GRIT Online
Marika helps businesses grow through designing elegant digital experiences that generate leads, convert clients, and encourage ongoing transactions.
For Marika nothing is more satisfying than working together with entrepreneurs to plan and execute custom digital marketing strategies that propel their businesses to a higher level. She has a holistic approach that aligns both the business and digital marketing aspects for success. She loves to see clients reach their goals, and feel proud of their achievements.
She lives by the values that her company name, "GRIT Online" was formed around:
Growth mindset
Resourcefulness
Integrity
Teamwork
Marika is a driven international business owner who has lived in multiple of locations around the world and operated successful businesses in three continents over the past 13 years. She was awarded an Honoree in Business category in Halton Newcomers Strategy program for her contributions towards the local community. She is the President of Canada-Finland Chamber of Commerce and a Mentor of multiple business and networking organizations including DYPB and Innovation House Finland. She holds BSc in Computer Science and is a Certified Digital Marketer by HubSpot and Hootsuite University.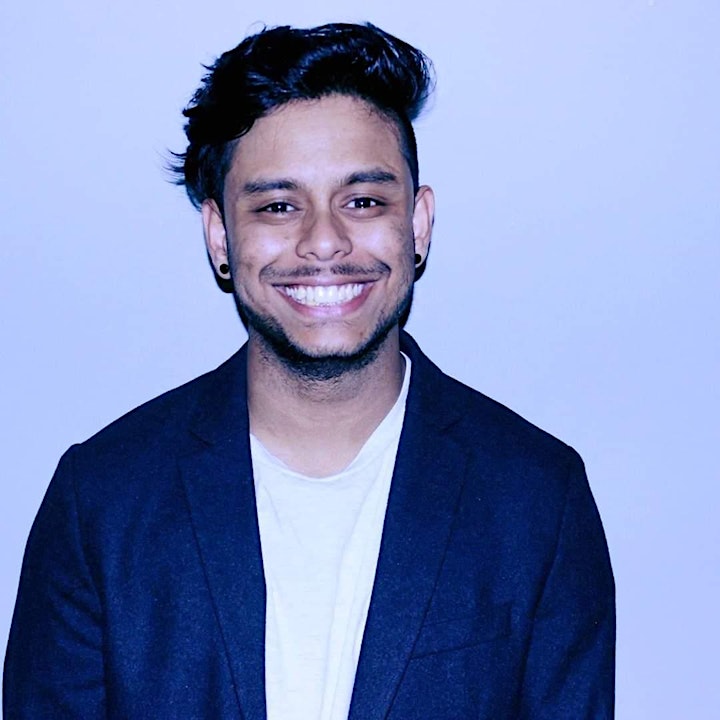 Alif Huq – Digital Marketing Specialist / Course Creator / Info Product Enthusiast
Alif has worked in a number of growth 500 digital marketing agencies helping clients scale their business using the latest digital marketing trends. As a course creator and a passionate info product advocate, Alif's entire personal side business model revolves around having a virtual business that doesn't depend on physical dependencies – making him an excellent speaker for this event.